That Phanom, Northeastern Thailand (Isaan)


That Phanom is a small town situated at the banks of the Mekong River. Wat (Temple) That Phanom, a Lao-style wat, is located here and has been a destination for Buddhist pilgrams for centuries.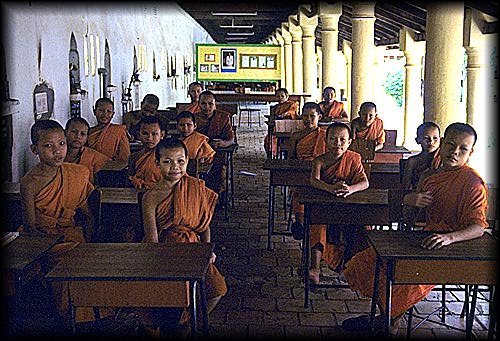 Wat That Phanom is surrounded by a cloister where monks live, study and meditate. Here, young monks gather for their morning lessons.